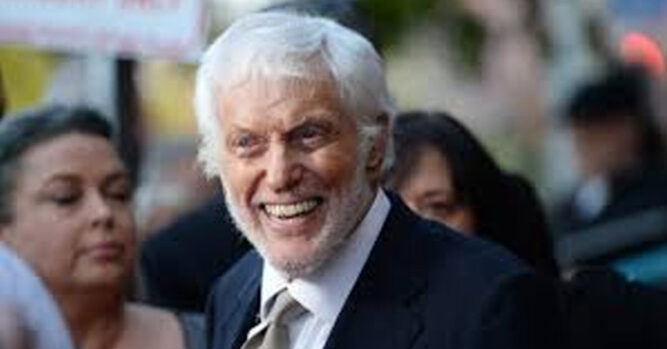 What comes to your mind when you think about Dick Van Dyke? For many of us, it is one of his movies or perhaps a performance from a television show. If you have enough years behind you, you may think about the Dick Van Dyke show and how funny he and Mary Tyler Moore were on that weekly sitcom. Then again, you would find it hard to top what he was able to bring to the table in movies such as Mary Poppins or Chitty Chitty Bang Bang. He has entertained the world in more ways than one, and now that he is 95, he continues to do awesome things.
Although most of us think about Dick Van Dyke when he was younger, there are actually many reasons why we should also consider him in his older years. As an actor and entertainer, he was able to win a Grammy award, a Tony and five enemies. He also received many other rewards, such as the SAG life achievement award and being put into the television Hall of Fame. Quite obviously, he is somebody that has made an impact in more ways than one. It isn't just for the masses, however, The Daily Mail recently reported that he was helping individuals as well.
#tbt (Left) Me with #DickVanDyke in 1980 while I was working as a hostess for Lorimar Motion Pictures annual showcase for international distributors in San Diego. (Right) Met him again in 2020 at the Brookledge Follies in Hollywood. Such a sweet & talented guy! pic.twitter.com/TpkIHJOo4L

— Elvira (@TheRealElvira) March 18, 2021
What do you do when you're in the middle of a pandemic and people around you are struggling? Dick Van Dyke was recently seen at the Malibu community labor exchange. That nonprofit organization helps find work for those who are unemployed. Dick Van Dyke was there but he wasn't trying to get a job, he was giving money to people who were standing in line.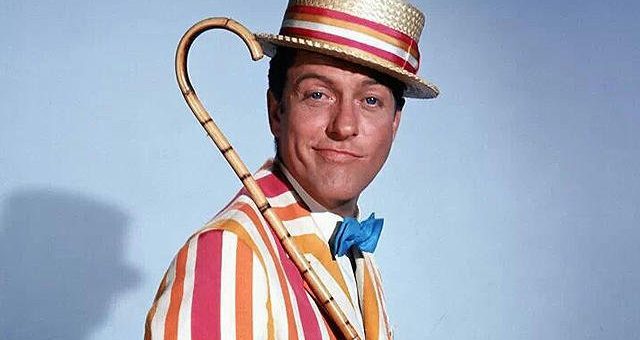 There are many reasons why you might appreciate Dick Van Dyke. He has given so much to the world that sometimes, it is difficult to count it all. This is just one more reason why we love the man and we hope that he is around for many more years so that he can bring smiles to many more faces.