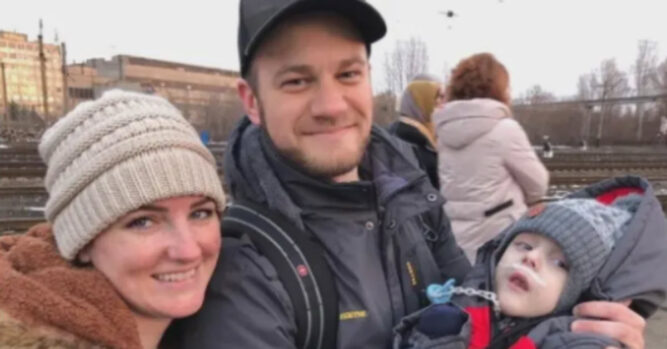 It doesn't seem like the time to visit Ukraine, but one Texas family decided that they would go to Eastern Ukraine for a very special reason. It was during the time when Russian troops were being deployed in the area and they had their own share of problems.
It turns out, they were there for a reason because they were adopting a son who was very sick. In fact, they were told they had to evacuate the country right away and they barely made it out of time.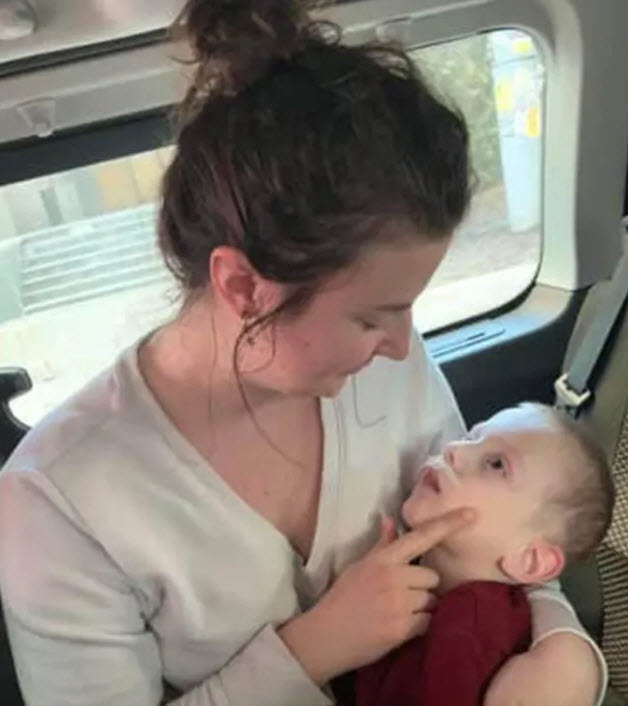 Now that they are back in the United States, they are at the hospital in their son, Ruslan is being treated. He is four years old was born with cerebral palsy.
Before being brought to the United States by his newly adopted parents, he was in an orphanage in eastern Ukraine for the majority of his life. After seeing his picture on Instagram, the mother fell in love and knew that she had to bring him home.
They were finalizing everything to go pick up their new son when the trip took a sudden turn for the worse. Suddenly, war broke out in Ukraine and things were not going to be as easy as they once were.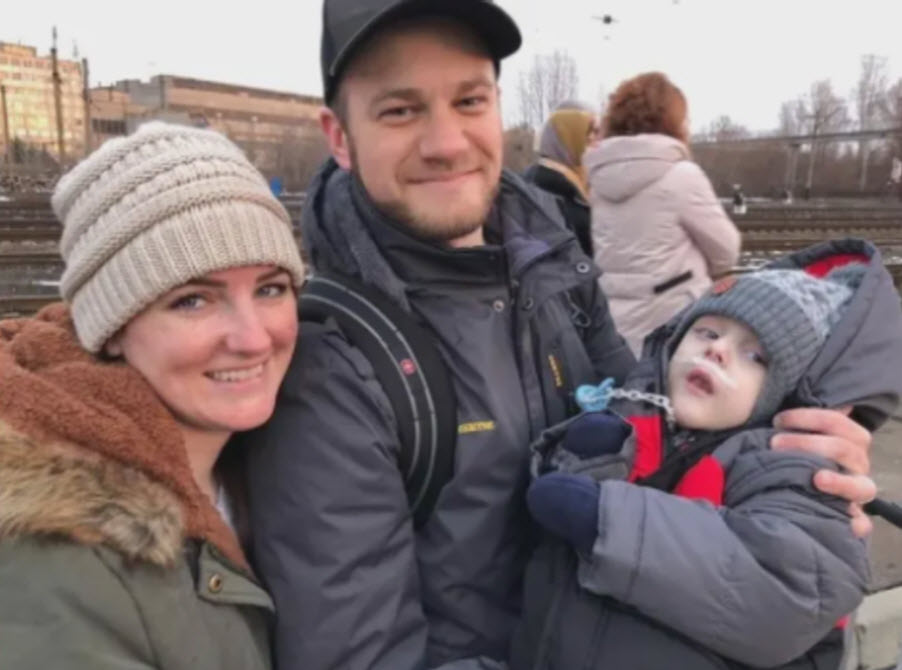 Americans were being told to evacuate the area but they knew that they had to get their son out before they did. The embassy was emailing them but little Ruslan was fighting pneumonia at the time.
After they got the papers finalized, they still got stopped at the airport and were told that the papers weren't valid. They were told that they had to wait 30 days but they looked at them and said that he would not survive 30 days. They didn't care.
After hiring a lawyer, they were able to get him back to Texas. They spoke about little things that happened along the way that allowed them to get him home.
Since being back in the United States, they have spent a lot of time at the hospital while their son was in the ICU.
You can see more of the story of the following video: